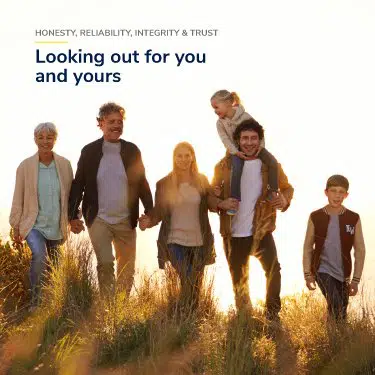 Maciaszek Brown Law
Focusing on relationships, producing better outcomes
With a history dating back to 1923, Maciaszek Brown Law has provided quality legal services to generations of clients and we are committed to maintaining our relationships with our clients and their families now and into the future. We also welcome new clients and look forward to providing you with timely personalised advice to suit your circumstances.
We provide a broad range of legal services in all areas of Commercial and Business Law, Property Law, Family Law, Elder Law, Litigation and Dispute Resolution and Trusts, Wills and Estates. Our core values are honesty, reliability, integrity and trust. With lift access and off street visitor car parking available by the entrance, our office is easily accessible to clients. Our office is close to Hagley Park, in the Hazeldean Business Complex just off Lincoln Road.
You can trust us to look out for you and yours.