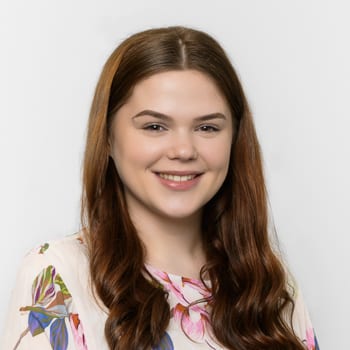 Caitlin Lashbrooke
Legal Executive
Caitlin joined the firm in October 2019 as our receptionist. She comes from a customer service background and enjoys liaising with clients, which makes her a perfect fit for the front desk.
She prides herself on her ability to use her warmth and friendliness to make all interactions as pleasant as possible for the client.
Caitlin is currently completing the diploma in Legal Executive Studies. She is finding it rewarding and is looking forward to progressing further within the firm.
In her spare time, she enjoys walking, baking, tending to her houseplants, and shopping.