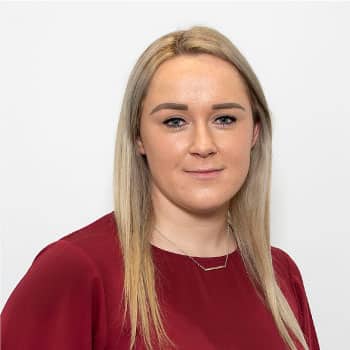 Kristina Arcus
Legal Executive (Estates)
Kristina graduated from CPIT in Business Administration & Computing and joined Geddes & Maciaszek in September 2014.
Kristina enjoys her role as a Legal Executive working mainly in estate administration and property transactions whilst also being the personal assistant to Peter Maciaszek. Kristina is currently completing her qualification to be a Registered Legal Executive. Kristina helps people by assisting executors through the challenging time after a family member or friend has passed away by working with them to complete the estate administration.
In her spare time, Kristina enjoys going to the gym and spending time with her friends and family. She used to enjoy reading a wide range of books, but now has little time for this as she completes her diploma in law.